PVC/PU Leather Backing Felt Fabric
Main specifications: 120G/M2 — 240G/M2
Main Widths: 40 inch — 92 inch
Color: White, Black, Gray, other color can be customized.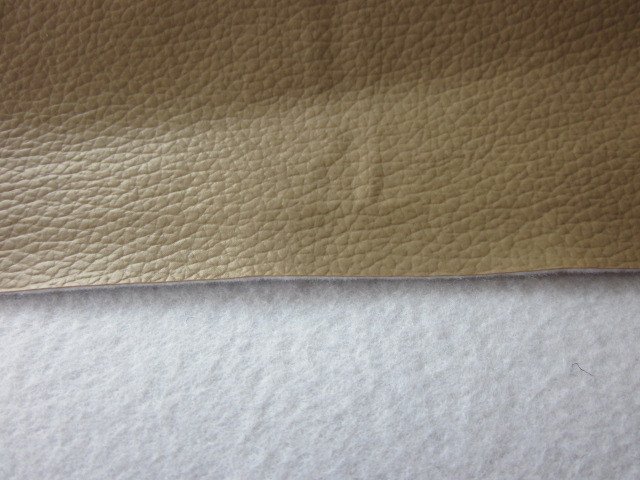 We mainly provide non-woven substrates for Pvc/Pu leather, which are soft and easy to be combined by glue or other media, saving cost.
Our needle punched backing fabric ensures that the strength of warp and weft direction is close, and the strength of vertica and horizontal direction is consistent.
The surface of backing fabric is smooth, wireless head, no bumps, no holes and twists and other defects, thickness uniformity is good
There will be no joints on each roll.
The matched temperature equilibrium in our production is about 220 degrees Celsius, and the temperature resistance is stable.
Under general standard requirements, we usually strictly control the shrinkage rate of cloth less than 4%, if any customers need higher requirements can be customized