Leading Professional Non-woven Fabric Manufacturer
Useful more than 34 years of non-woven fabric production experience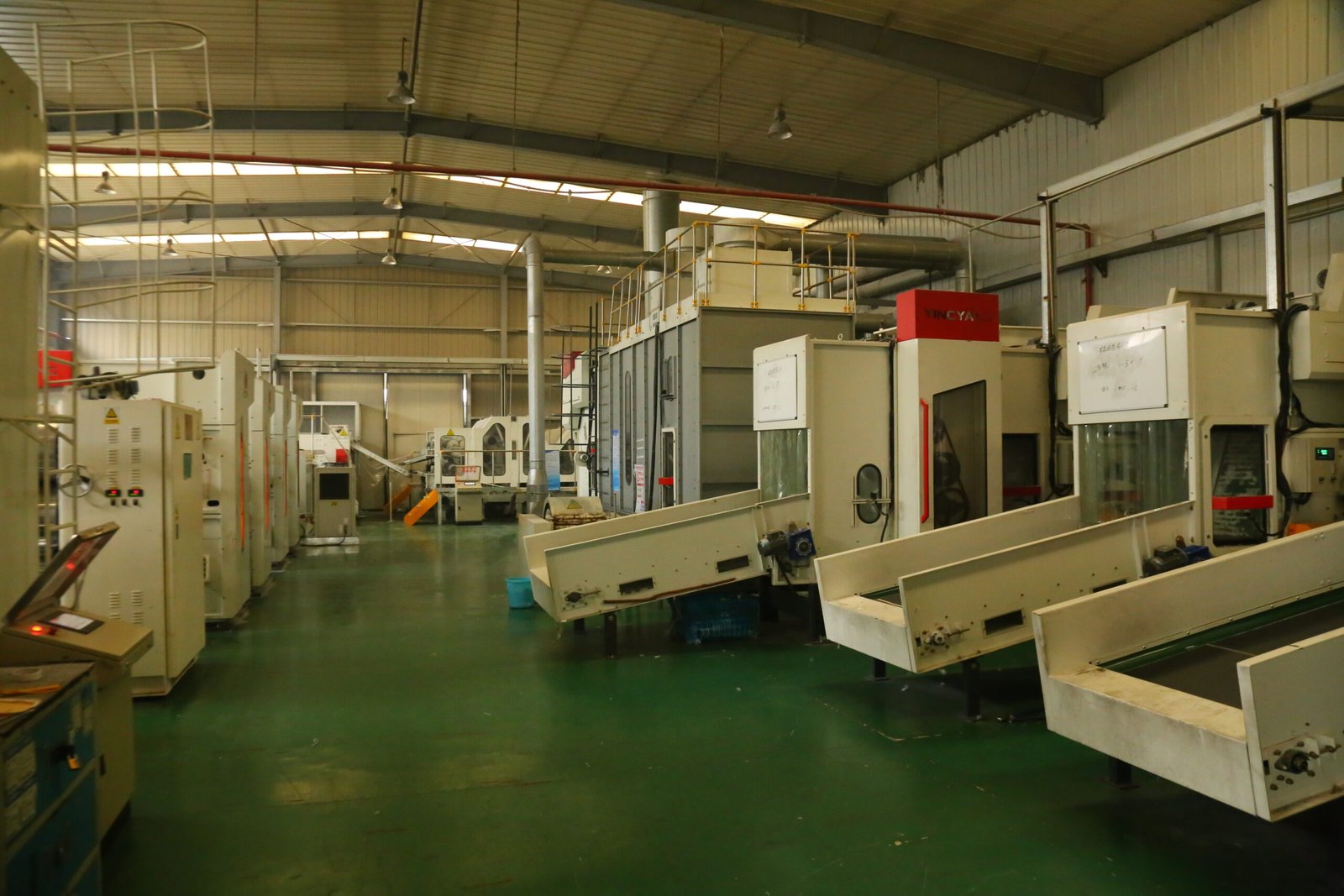 high-speed Needle punch equipment
Polyester Continuous Filament Spunbond and Needle Punched Non-wovens
Stitchbond non-woven equipment
2 Composite Production Lines
In 1989, older Mr.zhou founded L&A Company in Shandong Province China. because he saw an opportunity to provide Geotextile nonwoven technology our China market. Proving to be a dynamic and determined innovator, he led the small L&A company to earn a reputation as a quality manufacturer . 1998, we started to provide needle punched fabric to home and building industry, especial for Sofa and Mattress, Company's scale and markets expanded rapidly. 2007, the ownership of the company was transferred to the next generation of the family who remain committed to the vision of the company's founder. At the same time, in order to provide customers with better service and better use of market resources, in 2009, we began to relocate most of our production capacity to Jiangsu Province, which is close to the port of Shanghai, close to the source of fiber and the development of a broader market, rapid and stable development, continuous improvement.
As of October 2022, we have advanced equipment as above.
On behalf of the L&A team , I extend our sincere thanks to you for entrusting us with your business or your interest.
When my uncle founded our company over 34 years ago, he created an expectation that we would be a company with a relentless spirit of innovation. this was based upon an inherent and contagious belief that there is always a better way to do things and a better future ahead of us.  as such, we operate by a set of core beliefs that define how we go about our work.
We believe that everyone has the potential to be great.
Focus on the needs of our customers who are the keys to our success. ​
Encourage and maintain an entrepreneurial spirit within our company so that individuals, working together as a team.
Represent the highest standard of professionalism in all our endeavors, having utmost respect for all people.
Provide valuable training for our people, and a safe, comfortable workplace.
Environmentally-conscious
Conduct ourselves as good stewards of our natural environment.
Continuously improve the quality of the products and services we provide to our customers.
Needle Punch Non-woven Fabric
Stitch-bond Non-woven Fabric
We're specialized in producing industrial textiles and now has 12 producing lines made in Germany & Switzerland as well as specialized technicians on researching and developing areas.
We supply different stitch-bond non-woven fabric and products since 2011.
Polyester Continuous Filament Spunbond and Needle Punched Non-wovens
The machine line can produce single and double composition spun-bounded and needle punched nonwovens of various
properties with the most advanced producing technology, technique and equipment imported,And we provide Square pattern & Smooth surface with/without glue coated which is unique in China.
Composite Non-woven Fabric
We now have 2 advanced composite production facilities with effective widths of 400mm and 2350mm, the main use of 100% fully meet the environmental requirements of the glue or film material (as a medium), the 2 to 4 layers of non-woven fabric composite together.
A variety of different specifications of non-woven fabric composite, high product firmness, tension is more powerful, different colors can be distinguished, high identification, easy to use.
Used in a variety of scenes and purposes, such as in the field of Outdoor activities, Building materials, Industrial fields, Home textile, Clothing and so on, widely used.